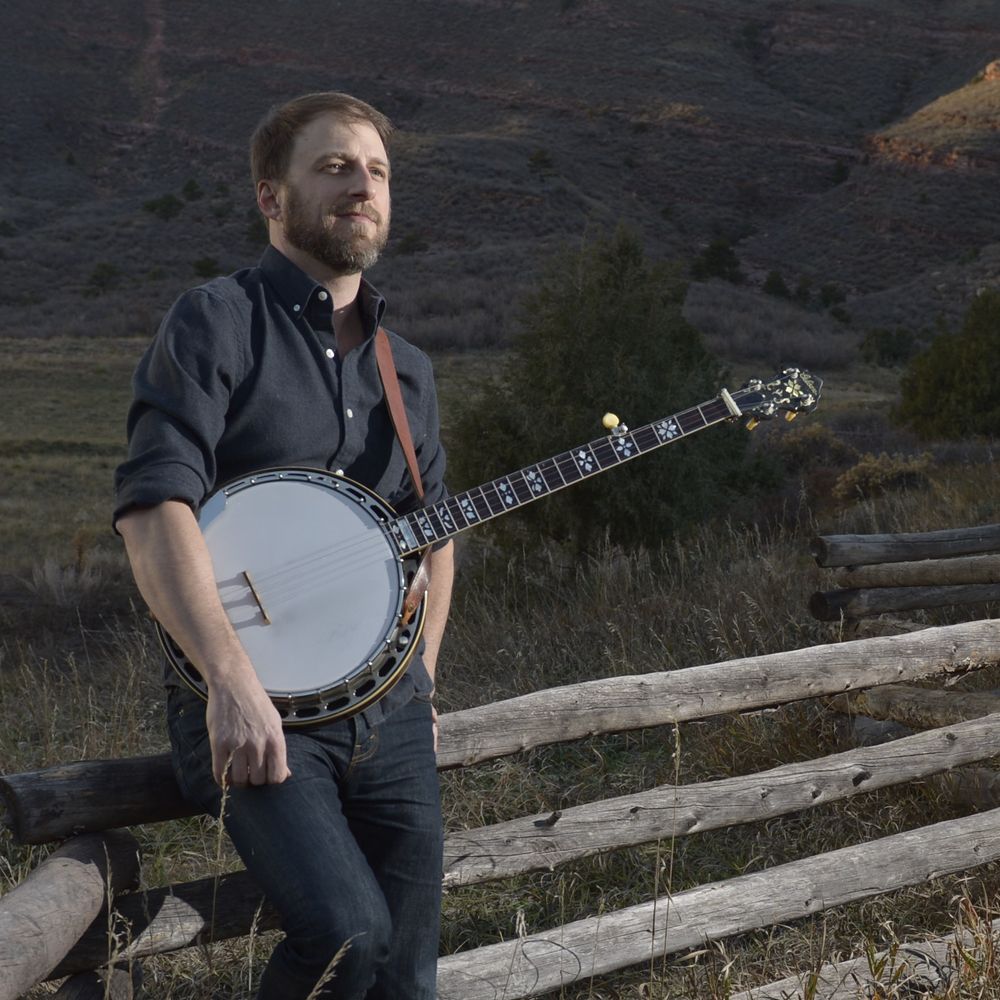 Chandler Holt - Agent
After nearly two decades of touring, recording and writing music Chandler Holt decided to change directions in his life and career.  With that, Thundering Herd Artists was born in 2019 and the agency has been steadily building a diverse stable of artists with a common thread of authenticity and originality. 
Representing agent for AJ Lee & Blue Summit, Big Richard, Chatham Rabbits, The Coffis Brothers, Courtney Hartman, Leroy from the North and The Wildmans.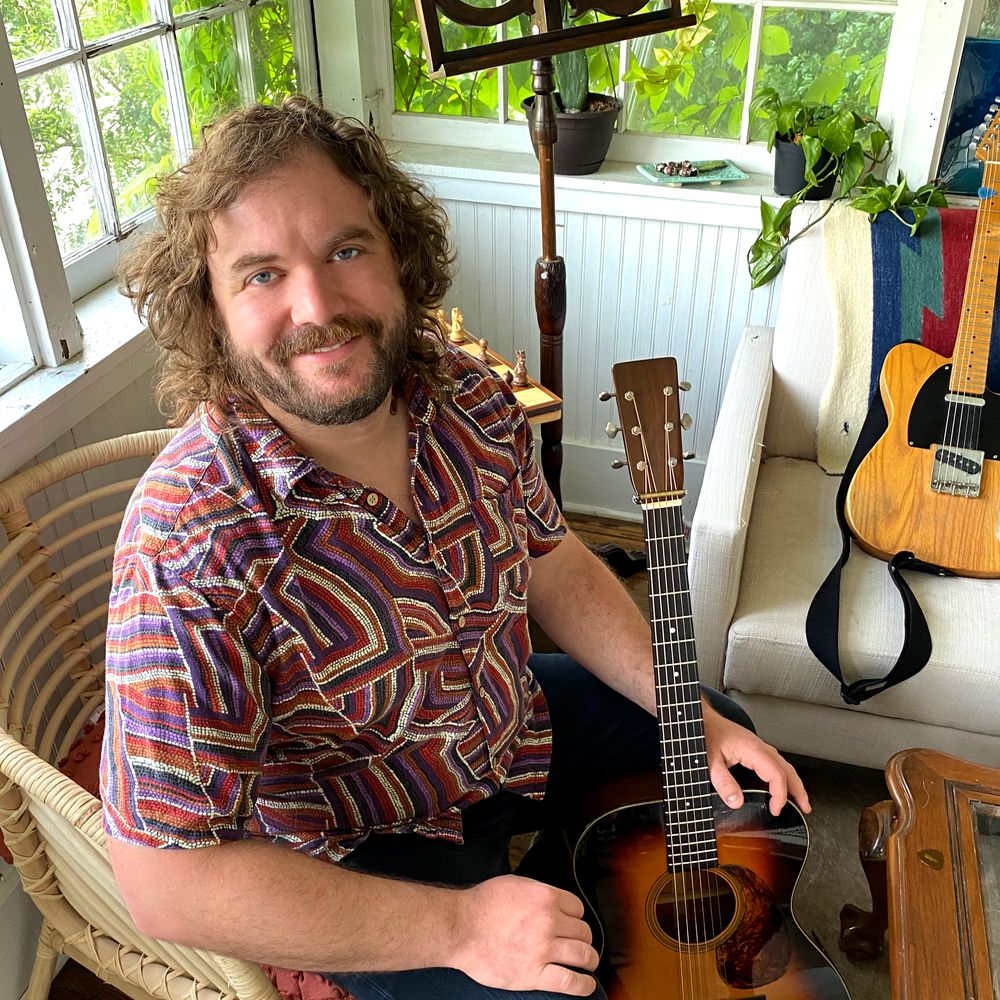 Jacob Groopman - Agent
Jacob Groopman has been a professional musician and touring artist for over 20 years. After moving to California in 2005 he played in and toured with a variety of bands ranging from Bluegrass to Rock to World Music. In 2012 he co-founded the award winning progressive Bluegrass Americana band Front Country and after moving to Nashville in 2016 led the charge while they toured full time playing major festivals and events all over the world. Covid brought huge changes in the lives of so many musicians and now Jacob is bringing his many years of experience in the music industry to Thundering Herd Artists! 
Representing agent for Laurie Lewis and Slocan Ramblers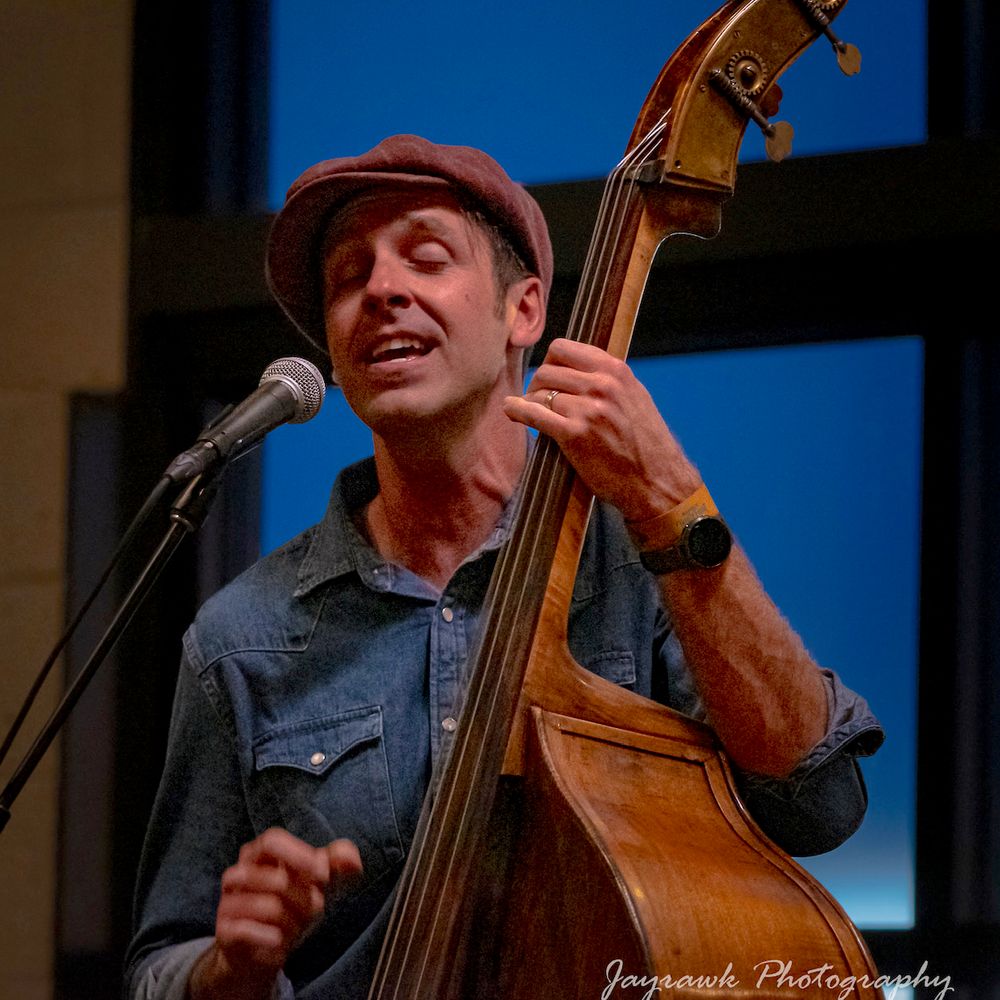 Zach Smith - Agent
Zach Smith has been a lover of live music all his life.  Growing up in Savannah, GA opened his ears and eyes to just about every form of American music. Zach's musical specialty is the upright bass.  He has toured, recorded and helped manage the bands he has been part of and brings that knowledge and enthusiasm with him to Thundering Herd Artists.  
Represent agent for  Vivian Leva & Riley Calcagno, I Draw Slow, and The Onlies.